If I Could Give You The "Keys" To Perfect Your Singing Technique, Would You Say Yes?
On this page are a collection of powerful singing technique tips that will lead you to the singing voice you desire. Expect results such as...
Perfecting your singing technique.
Learn how to increase your vocal range
dissolve vocal tension so singing becomes as easy as speaking
Develop a smooth, professional sounding voice
Singing can be tough. It can also be easy. Which one it is depends on the method that you use to perfect your voice.
The Secret To Star Singing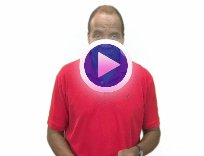 The Secret To Star Singing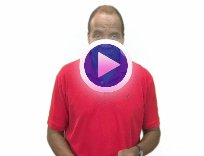 I took the tough road, although with persistence, I finally discovered how to master my voice. On this page you will find many important singing tips and techniques to help you do the same. (all articles will open a new window)
Vocal Scale Exercises That Improve Your Voice Instantly
Solving All Those Tricky Singing Problems
Why Crying Can Help Your Singing
How To Solve Tone Problems In Singing
A Vocal Warm Up Exercise That Works Like Magic
How To Sing Without Sounding Nasal
Vocal Problems With Your Voice Cracking (how to prevent this)
How Can I Teach Myself To Sing?
Valuable Vocal Tips To Improve Singing
Tips To Help You Nail Your Live Performances
Learn To Sing Harmony Like A Pro
Want To Learn How To "Scream Sing"?
Which Is The Most Powerful Vocal Exercises Download?
Learn How To Develop A Flawless Vibrato
Master Your Singing Technique With Speech Level Singing Exercises
Hot Topics

You May Enjoy